http://pbnguru.com/tools/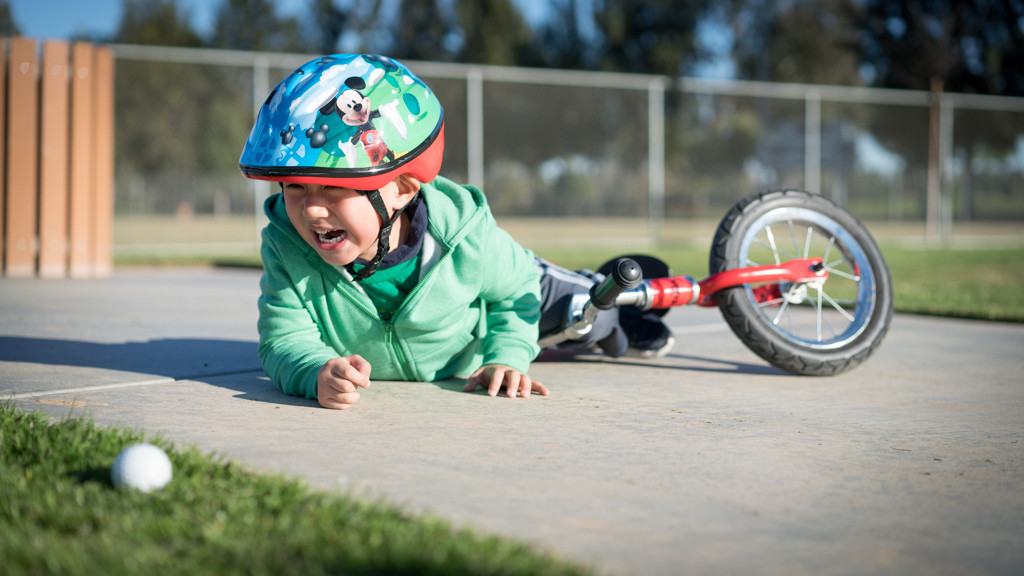 http://netgents.com/16775-hisone-5mg-price.html Meet Harrison, my three-year-old godson. Part angel. Part monkey. He draws is energy from both the sun and the moon…which means he's always ON…which means I've lost my sanity with him on numerous occasions. A year ago, I gave him a balance bike for his birthday but he showed no interest in it. Within a few short months, however, he decided to give it a try. To everyone's delight, he figured it out almost instantly and was hooked after day one. When asked what he considers his favorite toy, he'll reply, "my red bike!" Now I dream of the day he gets hooked on golf. It's hopeful…
how to buy modafinil uk He's had a fascination for golf balls from the moment he held one in his hand. It's actually rare to see him without one. He'll ask for it. While riding his bike, he'll insist on holding a ball in his hand. Not the most practical thing to do as you can see. I got to witness him crash on the pavement today and instead of running to his rescue like a caring godmother would, I made sure to document the incident and capture his fallen golf ball in the foreground. This was my favorite shot of the day!
plan b one step viagra As a serial golfer and a not-so-savvy cycler, I never thought too much about the parallels…other than the fact that both activities have tattooed permanent sock tan lines. Golf is a lot like riding a bike…but not in the sense of always remembering how to peddle, steer, and balance once it's been figured out. No, no. It's more like being perpetually bound to the ugly early stages of learning how to ride. It'll feel familiar and foreign at the same time. You will experience failure in spades. It'll be painfully frustrating. You may even cry. But something in you…whether it's your eagerness, determination, stubbornness, or insanity…is going to get you back on that saddle…especially once you've experienced the pleasure of coasting freely on two wheels.
Unfortunately for the game of golf, many beginners choose to abandon their efforts at the ugly early stages. For those who choose to stick with it, golf can be like riding a bike…in the sense of it being an activity that can be enjoyed for a lifetime.
For the sake of clearing myself from the wrath of his parents and the Child Protective Services, Harrison did not suffer any physical damages as a result of my neglect. Good luck pinning any of his psychological damages on me. I'm happy to report that the kid did get back on the bike…with ball in hand. Can this be a foreshadowing of his pursuit for the game of golf? I certainly hope so 🙂